.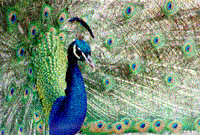 Sorry...the page you are looking for is not in our website.
Please contact webmaster : info@mayiladuthurai.net
for further information or reporting an error.

© Copyright Mayiladuthurai.net 2002 - 2003. Site designed and owned by ArunMagesh & Subiksha.
All rights reserved. Disclaimer
Site optimized for Internet Explorer 4.0 and above. Netscape not recommended.